Asynchronous Healthcare
Record. Track. Treat.
Upgrade your health system's telehealth offering. Get complete patient visibility anywhere, anytime with the Smart Medical Camera™ billable technology for patient monitoring and the perfect telehealth companion.Accelerating decentralized real-world research
Proven, published efficacy
Increase accuracy of diagnosis by 5.45x

Save 99% of time in the diagnostic journey

90% of patients say they better manage their health

Identify urgent patients with 78% more accuracy

Reduce in-person visits by 75%

Remote diagnosis 72%

Save 60% of post-op resources

Reduce emergency room visits by at least 50%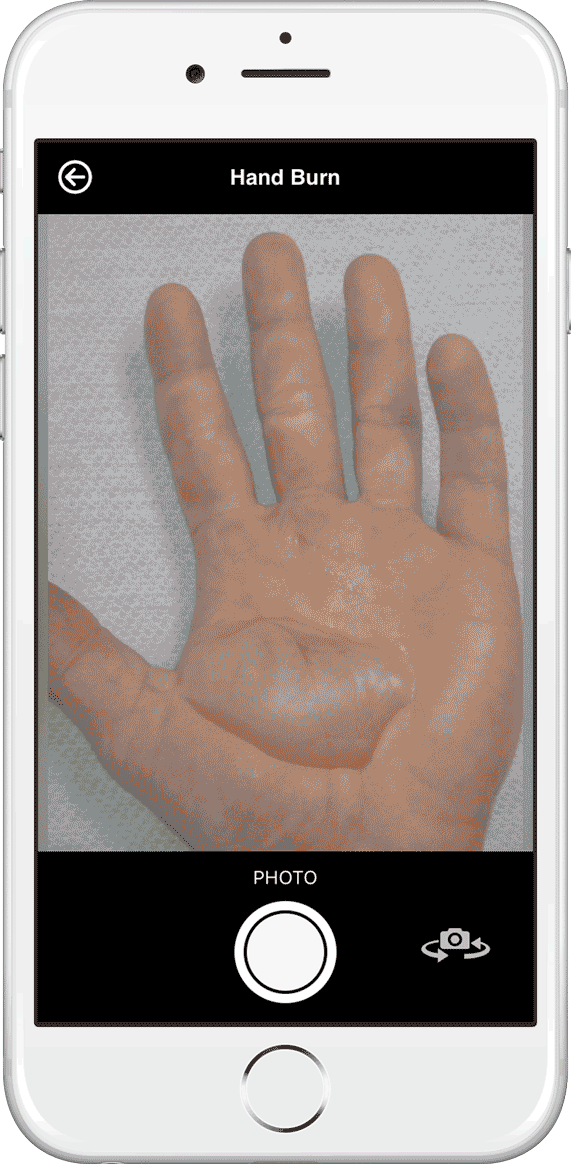 Why should you choose CaptureProof?
Accurate, accelerated, automated, essential technology for patient monitoring (remote and on site) & the perfect telehealth companion.
Fall risk
Timed up and go (dual, motor, cognitive) proprietary A.I. reading
Orthopedics
Track Gait, Range of Motion & post op care
Neurology
Track post stroke, parkinson's, tremor, epilepsy, and more
Plastic Surgery
Track facial trauma, mohs post op, aesthetic and wrinkle A.I.
About Global Life Sciences Alliance (GLSA)
GLSA addresses the growing needs and challenges in life science and healthcare industry today. GLSA has over 100 years of experience and knowledge in the industry. GLSA has the ability to offer various solutions for today's challenges and barriers impacting all types of companies.
GLSA offers tailored solutions which includes a comprehensive marketing and business development team, advertising, social media strategy (LinkedIn), and email marketing strategies. Our team of expert and specialized marketing professionals will create highly relevant marketing campaigns to get qualified leads in your sales pipeline. These strategies are coordinated with our business development team for a comprehensive solution for our clients.
What are your challenges? Contact GLSA to learn more about how we can help you accelerate your speed to market.